My song was Frontpaged again! Thank you, Newgrounds! Thank you, everyone!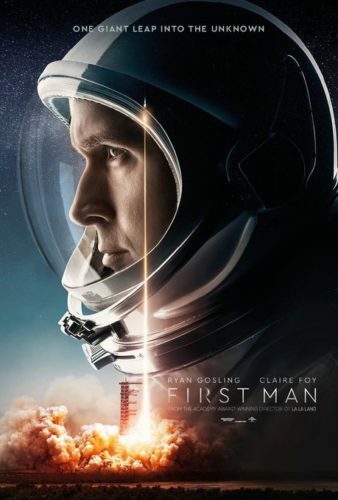 As some of you may have noticed, I made this song as an impression of the biographical drama film "First Man". I was really moved. The movie clearly shows the contrast between exciting science and Mr. Armstrong's, his friends' and family's struggles against pressure, loss and fear to be the first man in the world.
Unfortunately, I am not going to be an astronaut, but I still feel like I have learned a lot about how mankind can deal with science and technology by watching this movie.
Incidentally, I am now using a website "DeepL" when writing in English. I don't mean to brag, but I have enough English ability to become an English teacher in junior high school in my country (because I really wanted to understand the ZTV series!), and I have been writing all my sentences on my own. However, the words and phrases suggested by DeepL seem to be much better than my translations....
I am very curious about how this text will look to you.